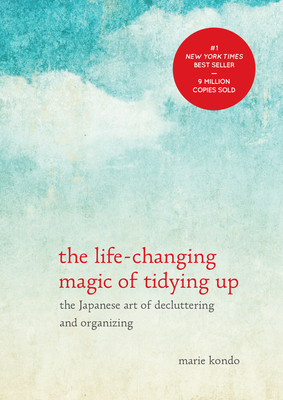 Whether your shoes are now too tight, too loose, too scruffy, too out-of-fashion or just don't give you joy anymore, you don't have to feel bad about giving them up. The Kiwanis here in Dixon are collecting shoes for several worldwide projects -- the not-so-bad, gently used or just too good to lose shoes become projects to train people to get them refurbished and sold again. The soles/souls of no-longer-even-look-like-shoes become material for playground cushions (isn't that where old tires go, too?). They want to collect 7500 pairs by 14 December 2015. Can they do it? Let's have a reality show and see!
UPDATE AS OF 15APRIL2016 -- DIXON KIWANIS WILL CONTINUE TO COLLECT SHOES UNTIL THEY HAVE A TRUCKLOAD. SO, THOSE OF YOU LOOKING TO SPRING CLEAN (SUMMER CLEAN?) THOSE SHOE RACKS, YOU STILL HAVE TIME TO BRING THOSE JOYLESS SHOES TO

BOOKS ON FIRST

FOR A NEW LIFE AS FIXED UP VINTAGE PRODUCT FOR SALE, TRAINING MATERIAL FOR WOULD-BE SHOE ARTISTS or IF NOTHING ELSE, PLAYGROUND SAFETY GROUNDCOVER!
Here at Books on First, we are one of the drop-off points, a plus for being a bricks-n-mortar location (try
that!
, amazon.com). So, as you change your life and want to change the lives of your departing shoes, too, think of the Kiwanis project.
And, as you roll up your sleeves and change your life by tidying up, after your shoes, take a look at your books. If a few titles no longer bring you joy, bring them to us at Books on First as we set up our Second Chance Saloon, with used and out-of-print books.